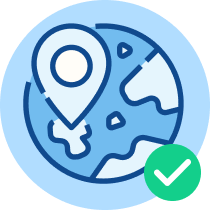 1.Choose a location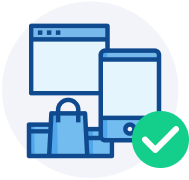 2.Shop products online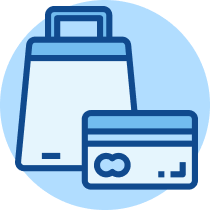 3.Proceed to checkout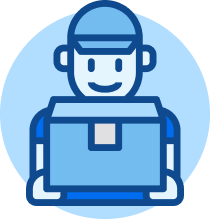 4.Pick up when you travel
Lancôme L'Absolu Rouge 114 Amuse-Bouche
COLORS THAT SPEAK OUT.
Let your lips speak out who you really are with L'Absolu Rouge.
Our cult lipstick reinvents itself, more precious and colorful than ever. From our timeless iconic colors to new vibrant shades, our range has it all: perfect nudes, intense reds, luminous pinks… an incredibly widespread palette of colors and finishes to explore and adopt. Which one will you choose?
MAKE-UP FINISHES TO UNCLICK
Click on the rose to open and unleash the color … and the finish. For the first time, our color range features three different make-up finishes:
- SHEER: a buildable sheer color with a subtle shiny finish
- CREAM: a creamy luminous satin finish
- MATTE: a comfortable creamy matte finish
From effortless sheer to sophisticated cream to bold matte, there's a lipstick to match your every mood.
And, because color is only beautiful on healthy-looking lips, all 3 textures are formulated with moisture-boosting Pro-Xylane™, for hydrated, soft and comforted lips.